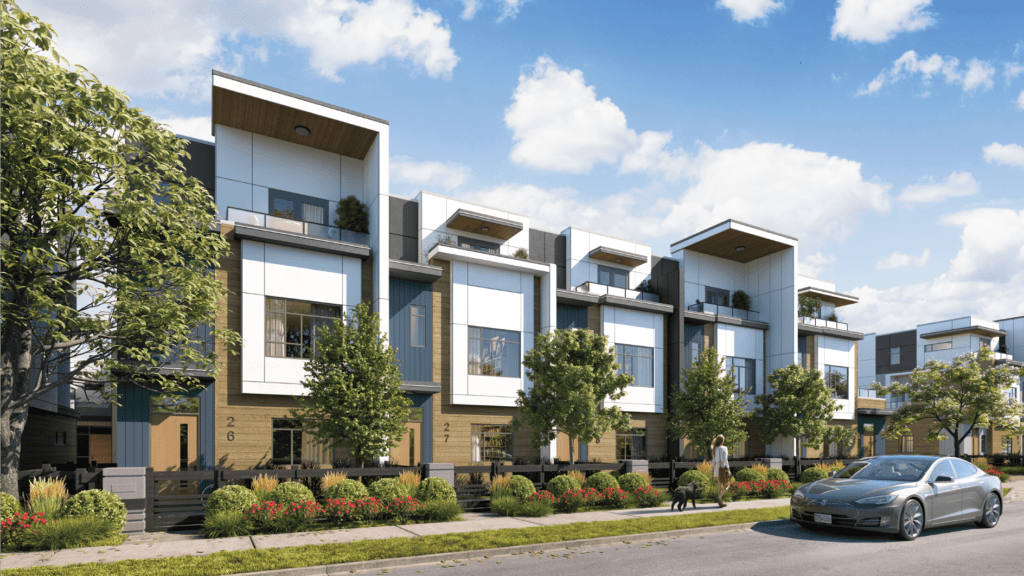 innova30 is a new townhome community located in the heart of Richmond. Developed by Enrich Developments, innova30 has the most innovative technology and thoughtful design to fulfill the increasing needs of today's homebuyers.
Due to the impact of the pandemic, how to successfully deliver consistent messaging that would resonate with the local Chinese demographic and funnel in sales leads became a considerable challenge for Enrich as the project was about to launch. Having established a long-term partnership with us, our service of excellence and effectiveness popped up in their mind, and they reached us for an attempt to achieve these goals.
Our efforts resounded a huge success! We have effectively brought awareness to the project, meanwhile, the total pre-sale registration has amounted to 1000! What's more, innova30 has sold almost 90% percent of the homes within one month after the projects's official launch!
CLIENT
Enrich Development