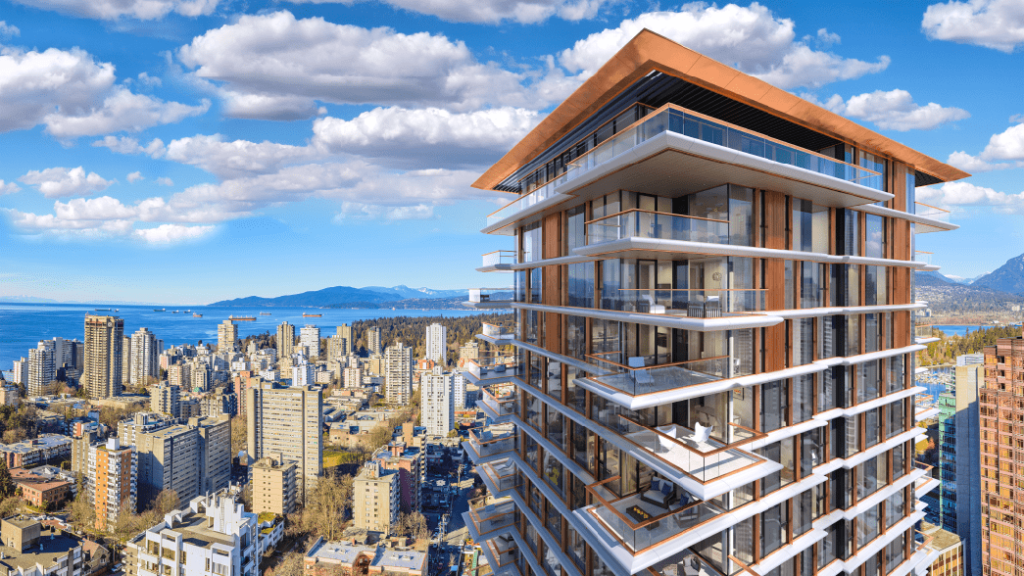 Landmark On Robson is a luxury condo development located on Vancouver's most prestigious Robson Street.
 To boost sales of the project in a limited time period, PopUp has worked with the developer Asia Standard Americas (ASA), and Magnum Projects LTD. Together, we developed an intensive KOL marketing campaign that accurately targeted the potential buyers within different demographics.
The well-tailored videos have captured the attention of the target audience and creatively showcased the sophisticated aesthetics and luxury features in a direct way. In addition, PopUp has developed a tailored SEM strategy that allowed ASA to reach thousands of potential buyers across the country.
The volume of both realtors and potential buyers touring the presentation centre has increased remarkably in a short period of time. Combined with the project's sales promotion, the sales of the stunning Landmark has surpassed 50% within two months!
CLIENT
Asia Standard Americas Ltd